Your private chef vacation
experience is here!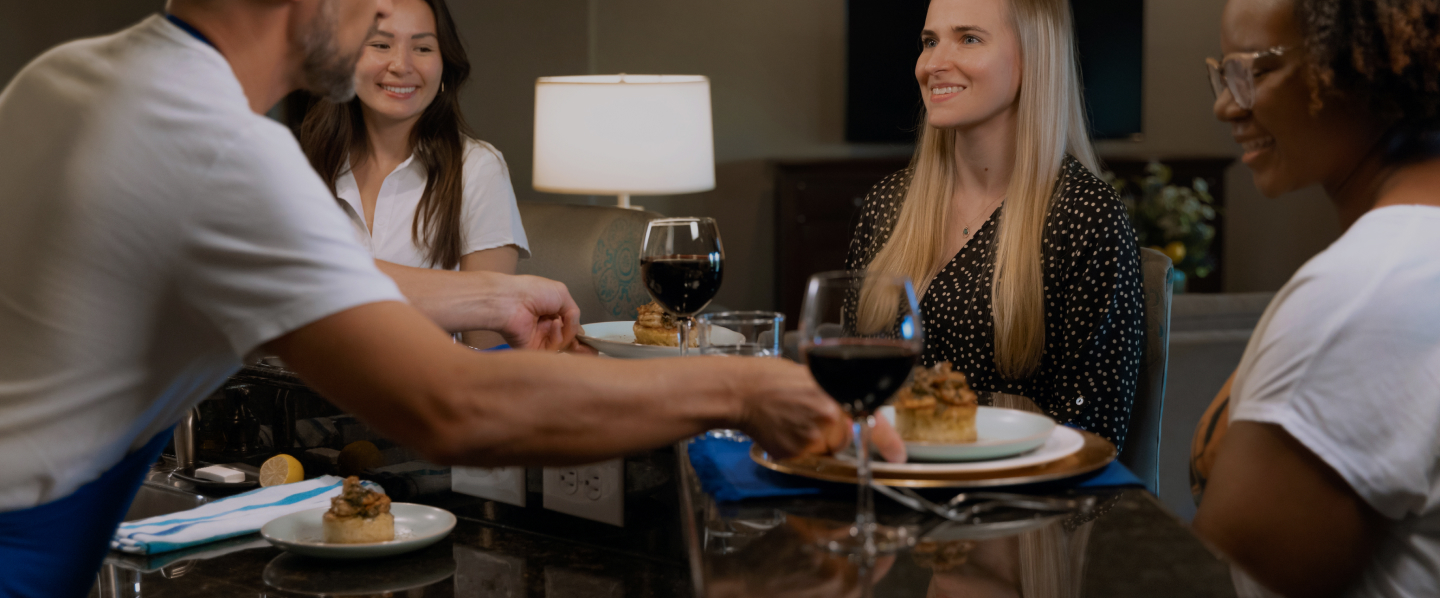 Insert your code
No code? No problem!
Click here to book a private chef during your next Club Wyndham stay.
What should I expect?
You are about to take the first steps towards booking a private chef experience with Take a Chef! Here are a few tips to get the most out of your experience:
Be Specific
Provide specific details regarding your dream meal, including desired date of service, Club Wyndham resort location address, and any food allergies or restrictions.
Collaborate
After booking, you'll receive menu proposals from Take a Chef's private chefs in your destination area. Browse their profiles, chat with them, and get picky!
Indulge
After you and your chosen chef have agreed upon a menu, date, and time, all there is left to do is greet them at the resort. From there, your chef takes care of everything from prep and serving to cleaning up!
Meet our chefs in the United States
More than 40,000 Private Chefs available in over 100 countries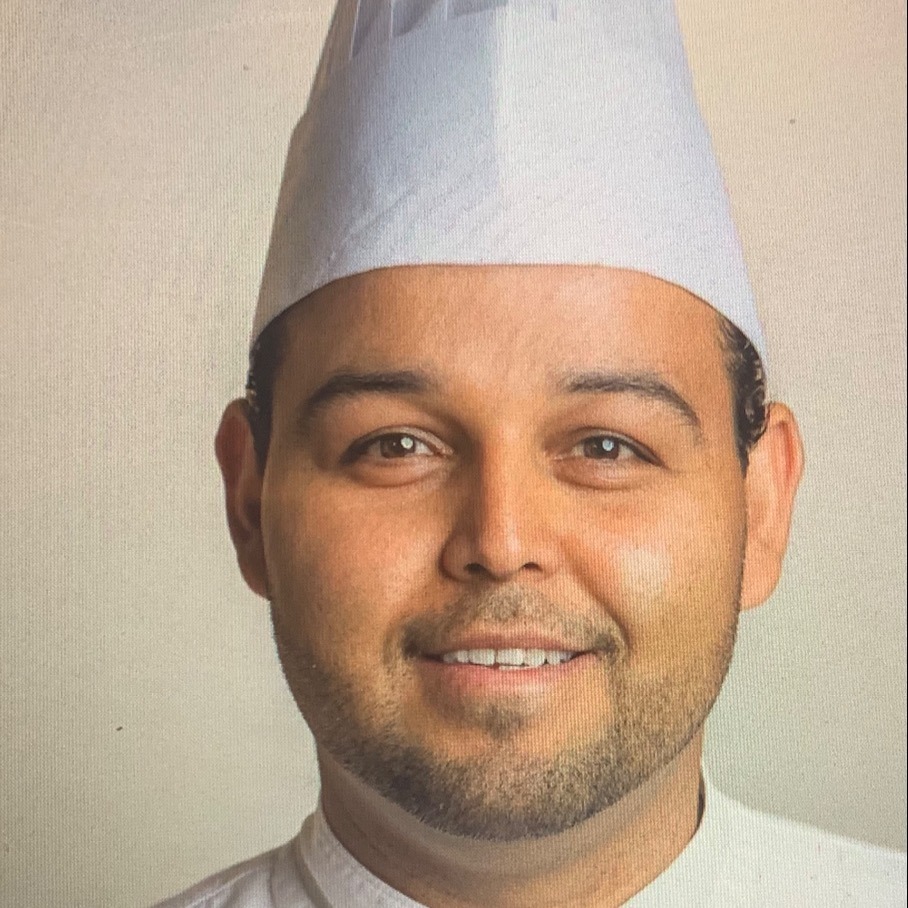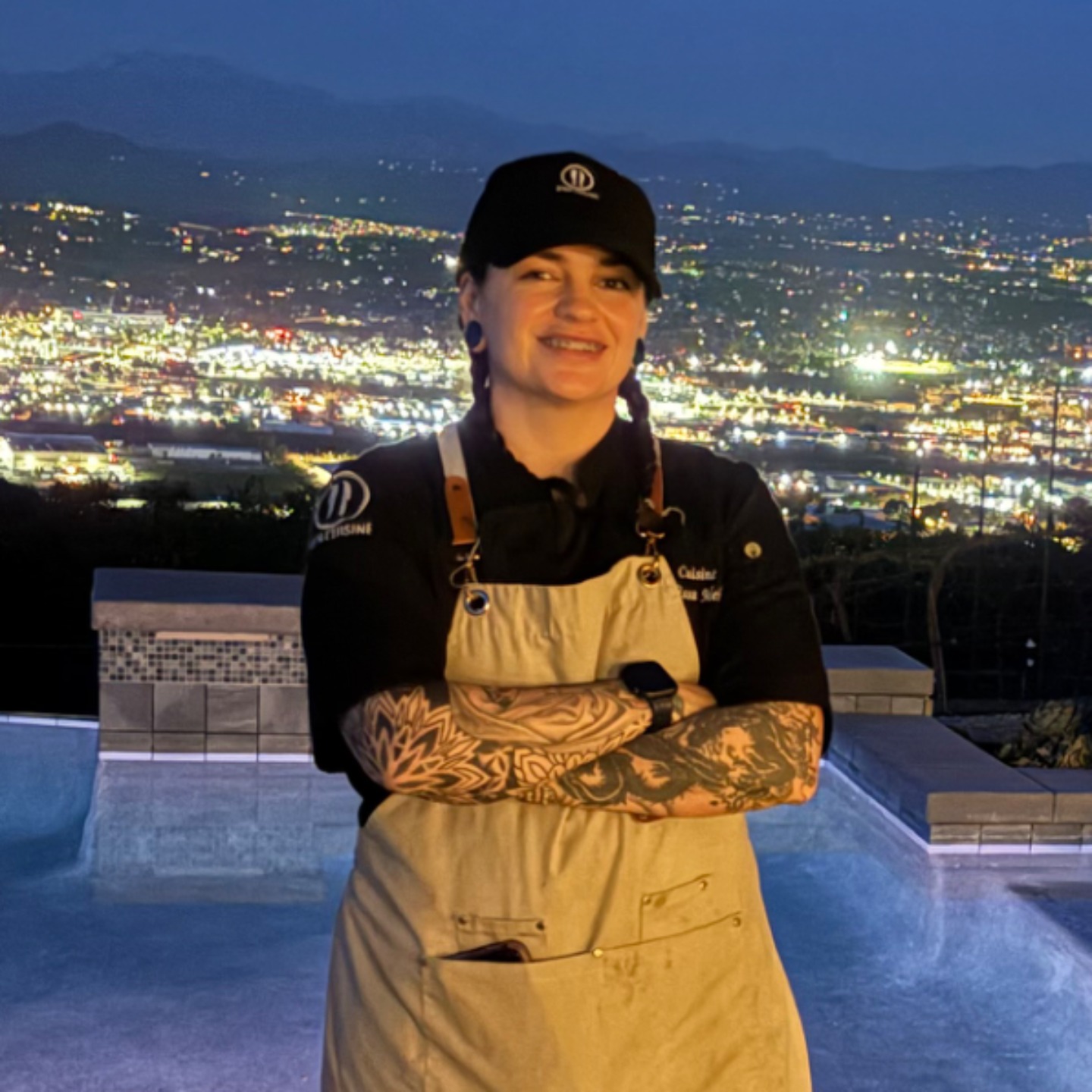 Melissa Mehra
Palm Springs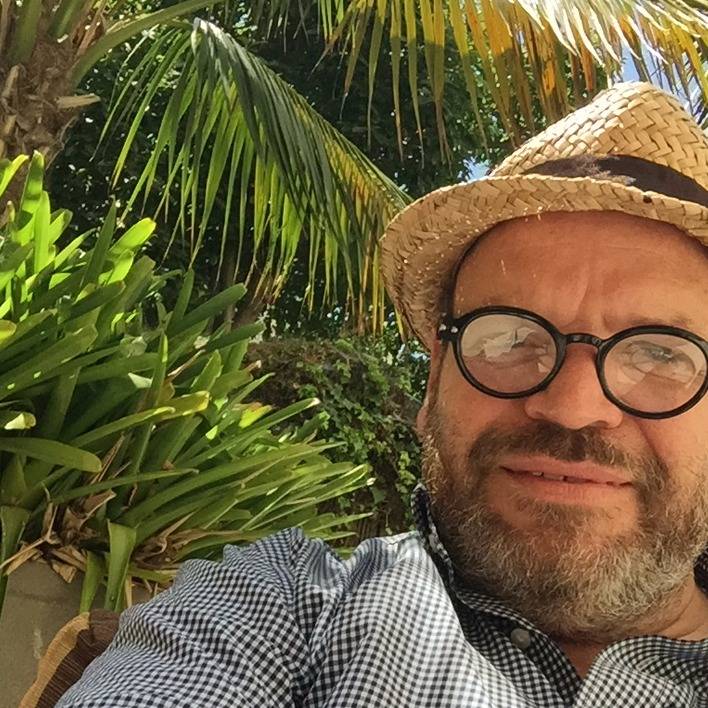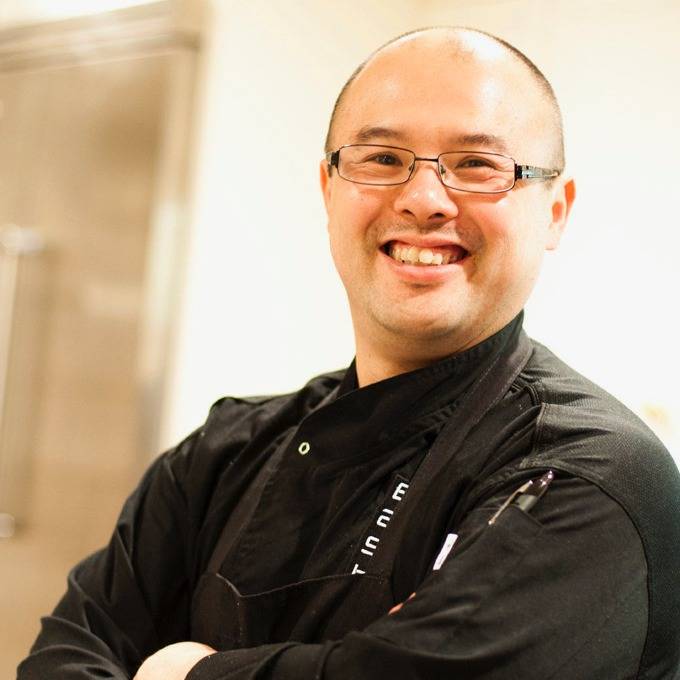 Chong Kim Ooi
Thousand Oaks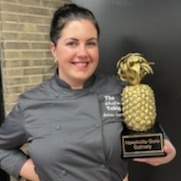 Sabrina Pereira
Littleton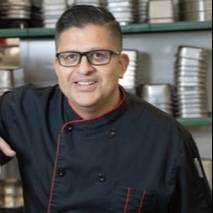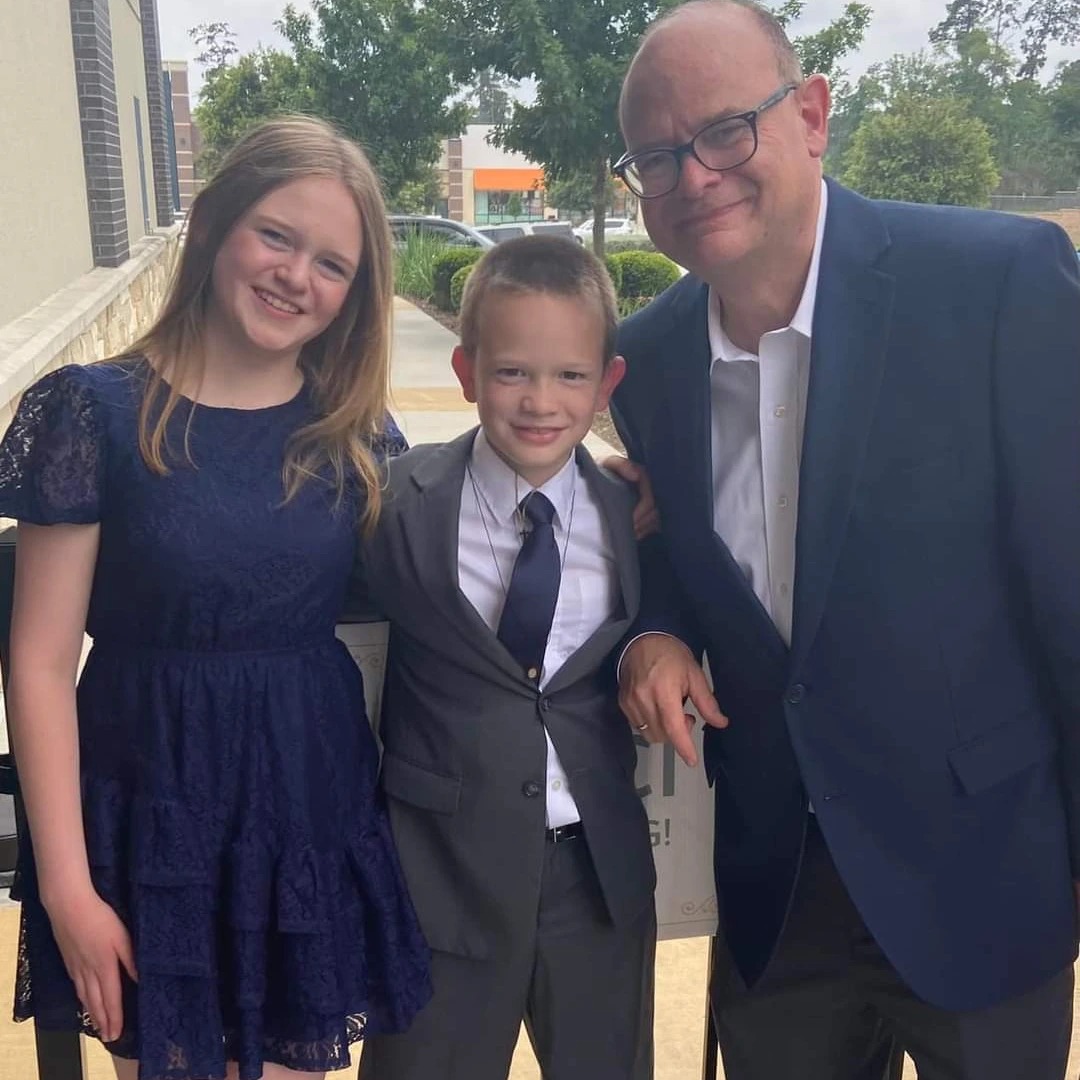 Alejandro Barreda Westphal
Houston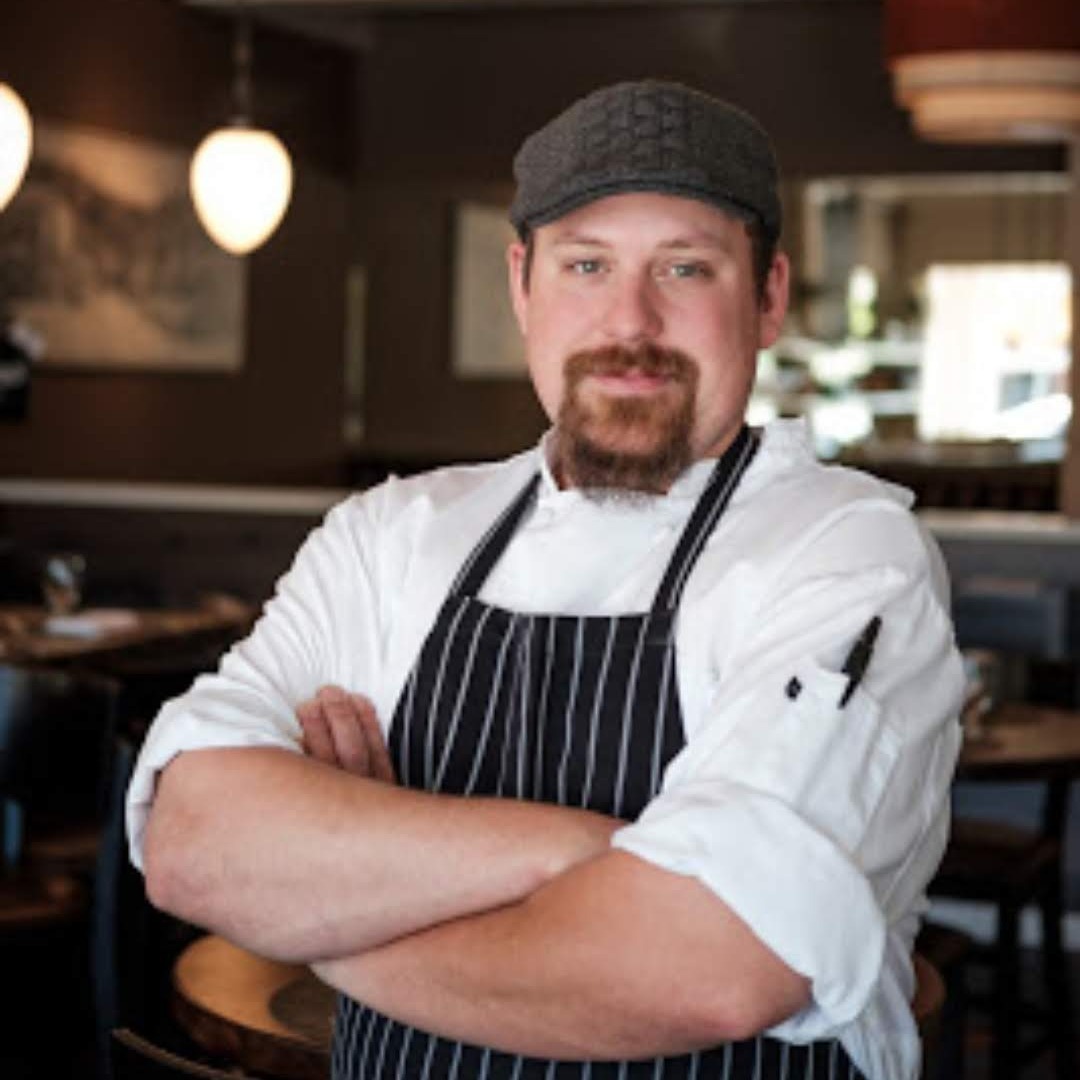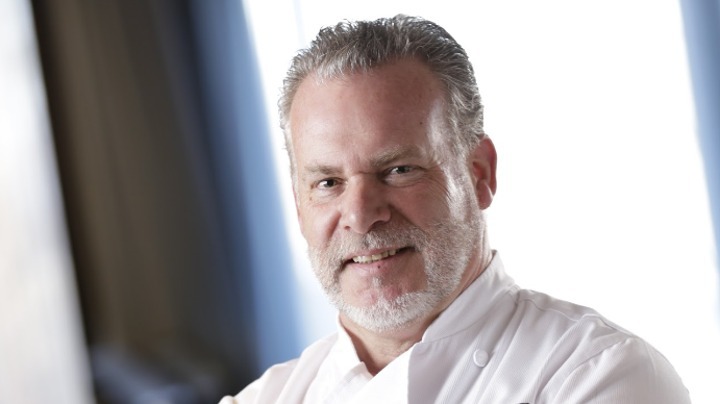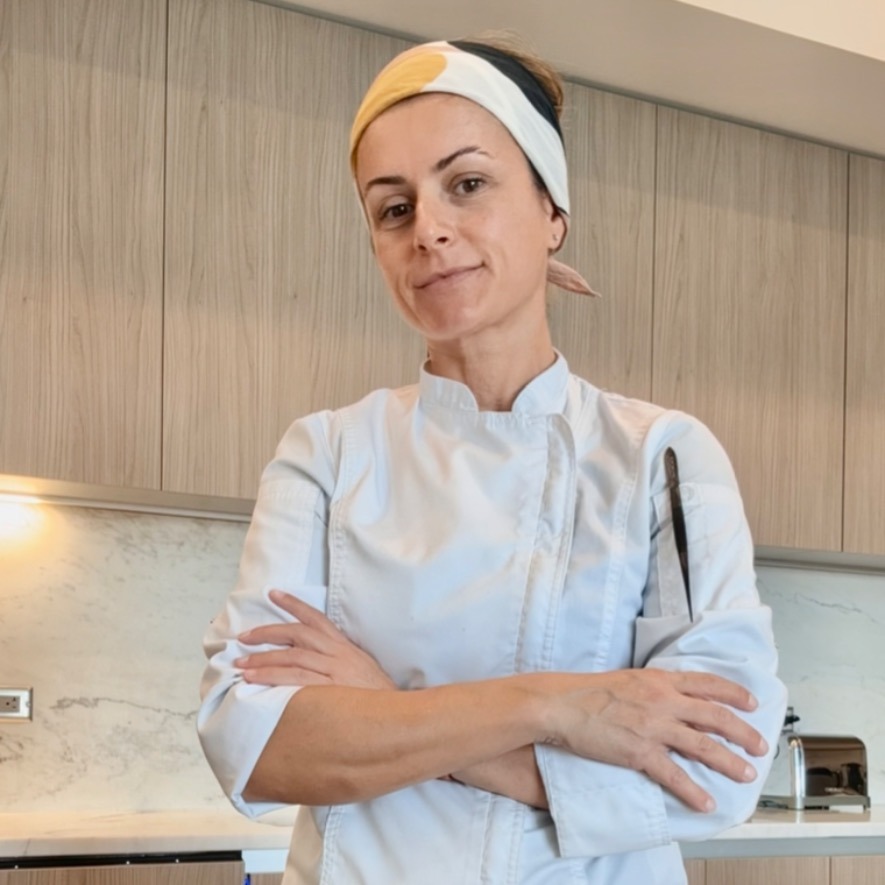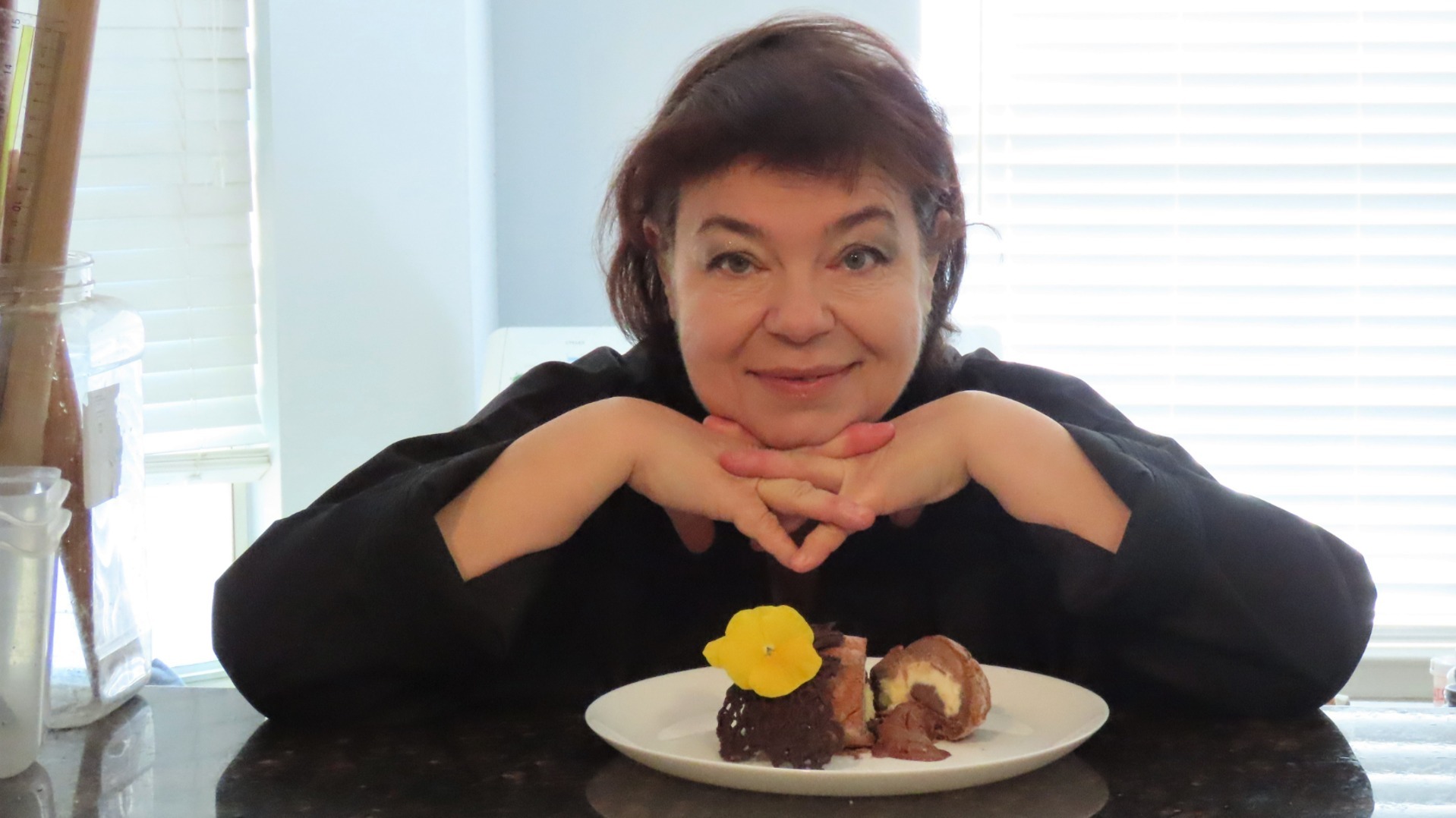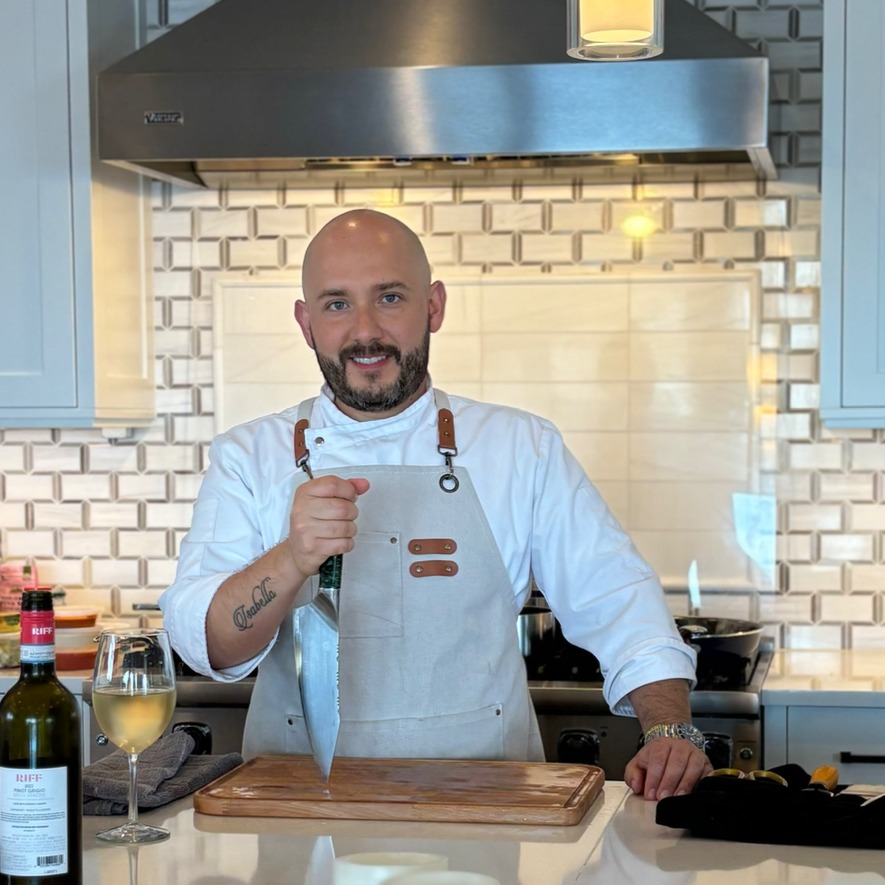 Andres Martello
North Bay Village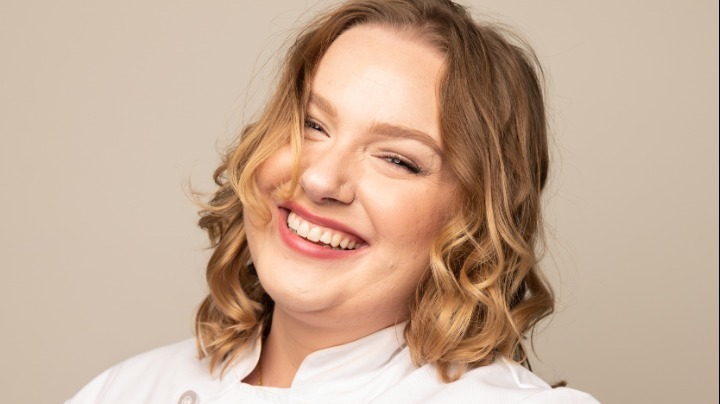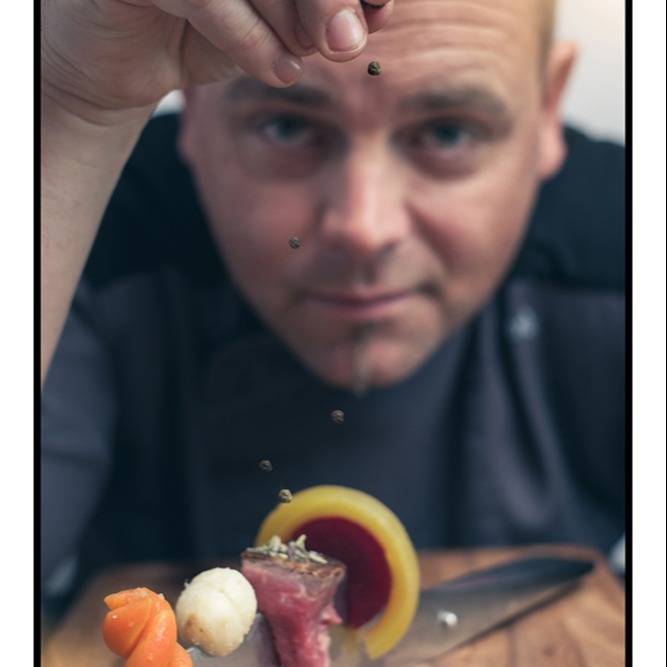 Michael Smerda
Fort Lauderdale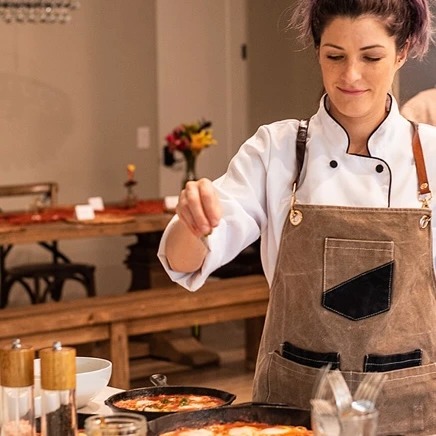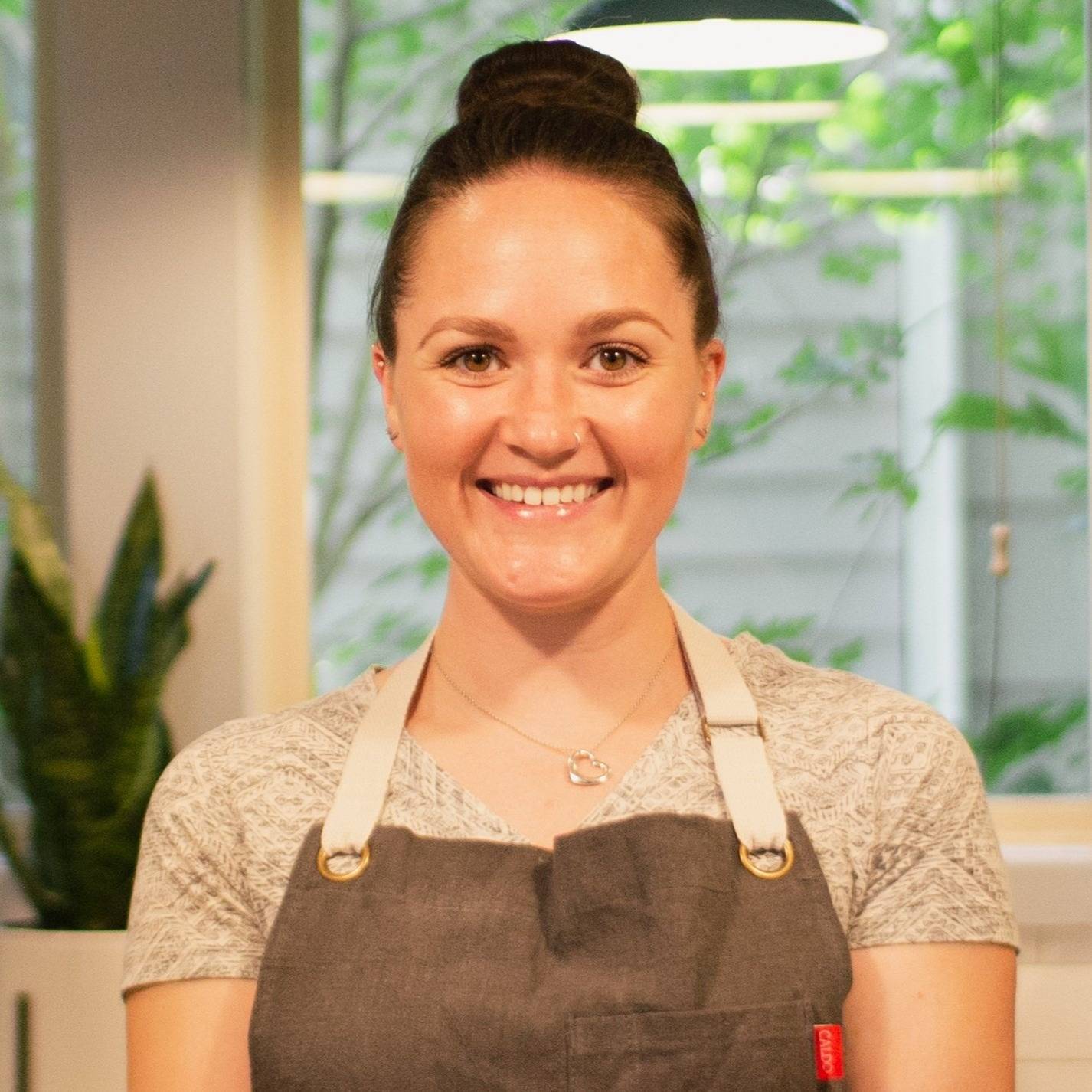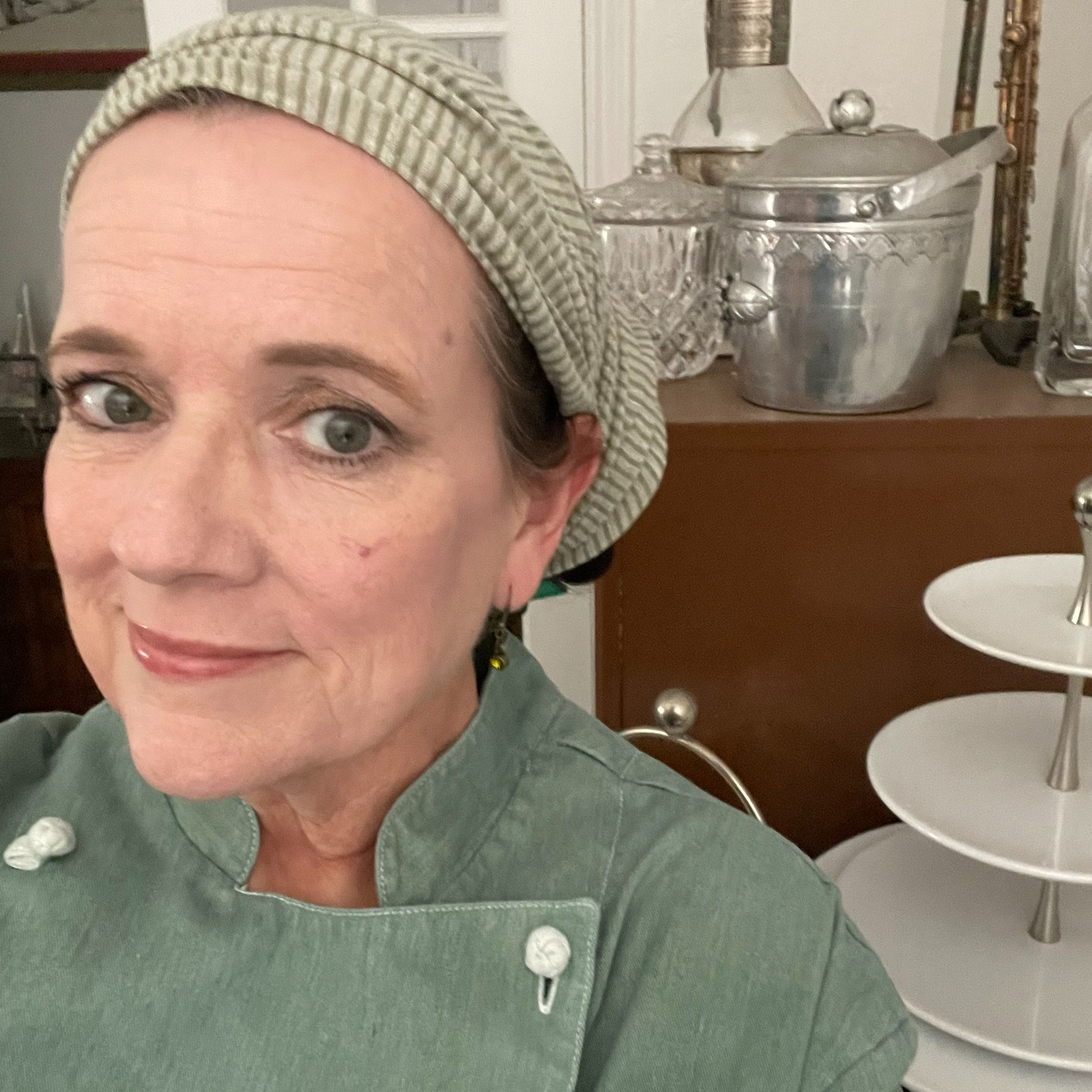 Denise Gabrielle
Fort Worth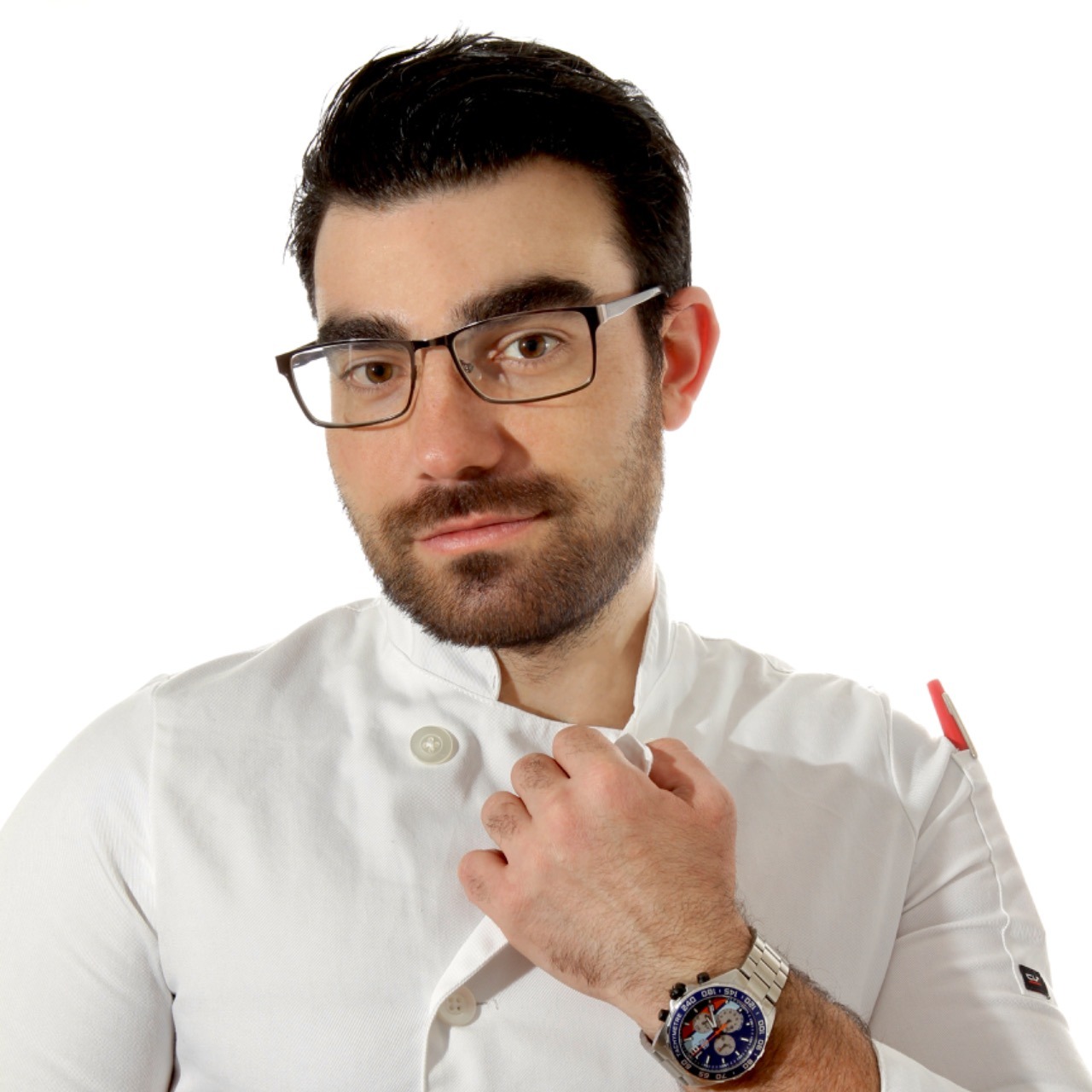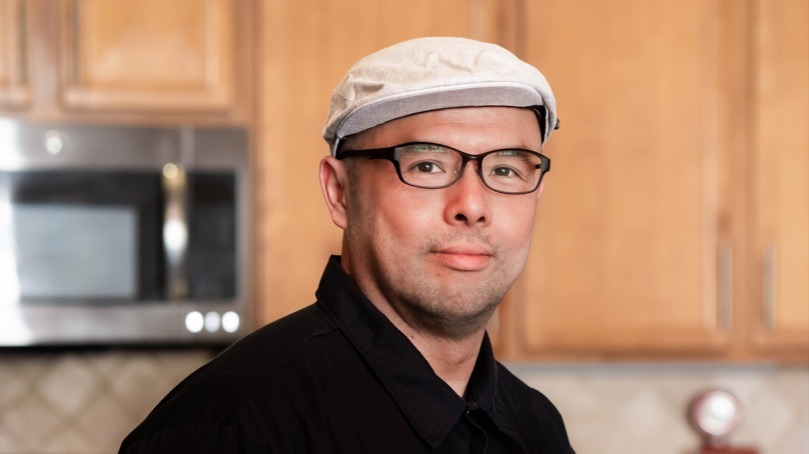 Chong Kim Ooi
Palm Springs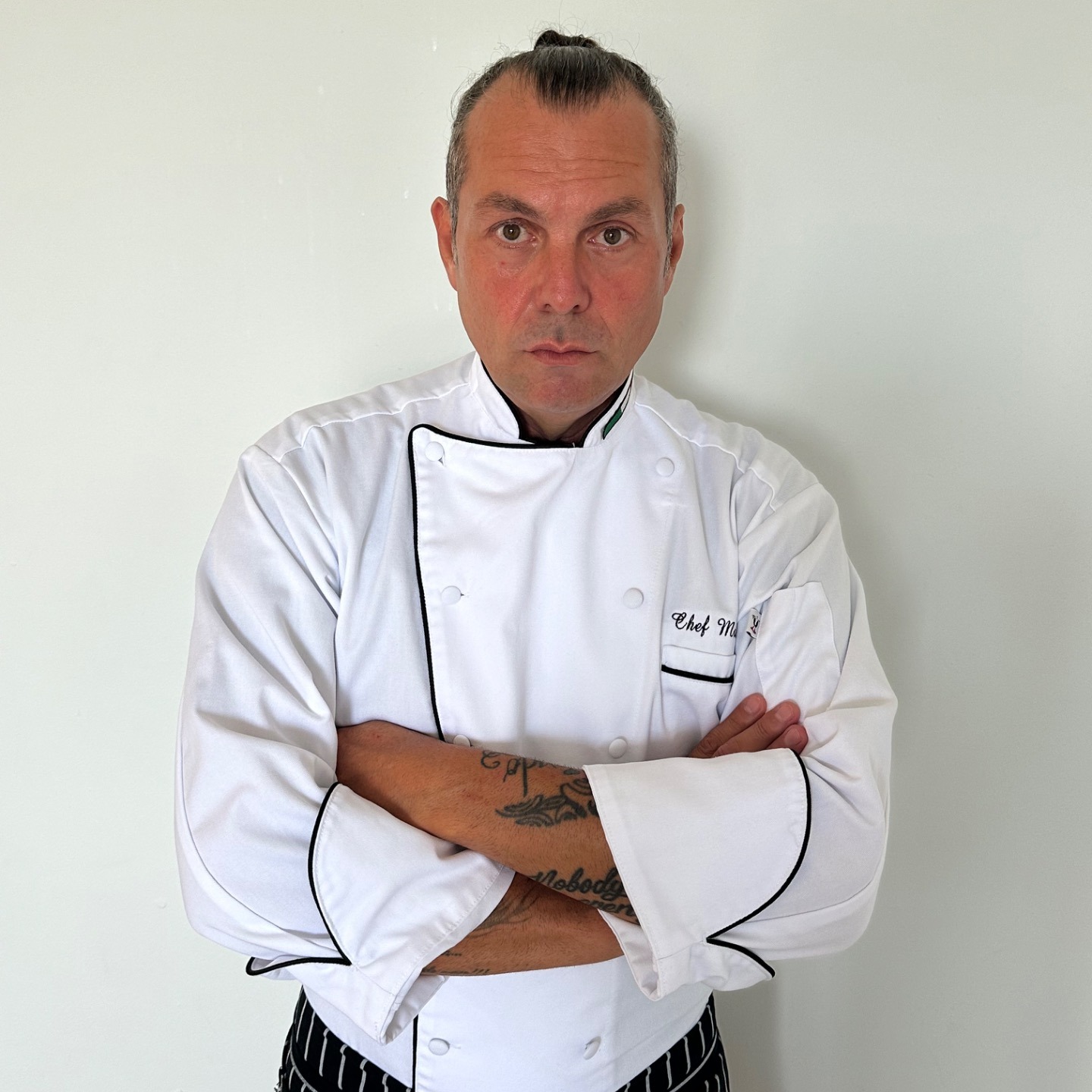 Maximiliano (Chef Maximiliano) Di Castri
Miami Beach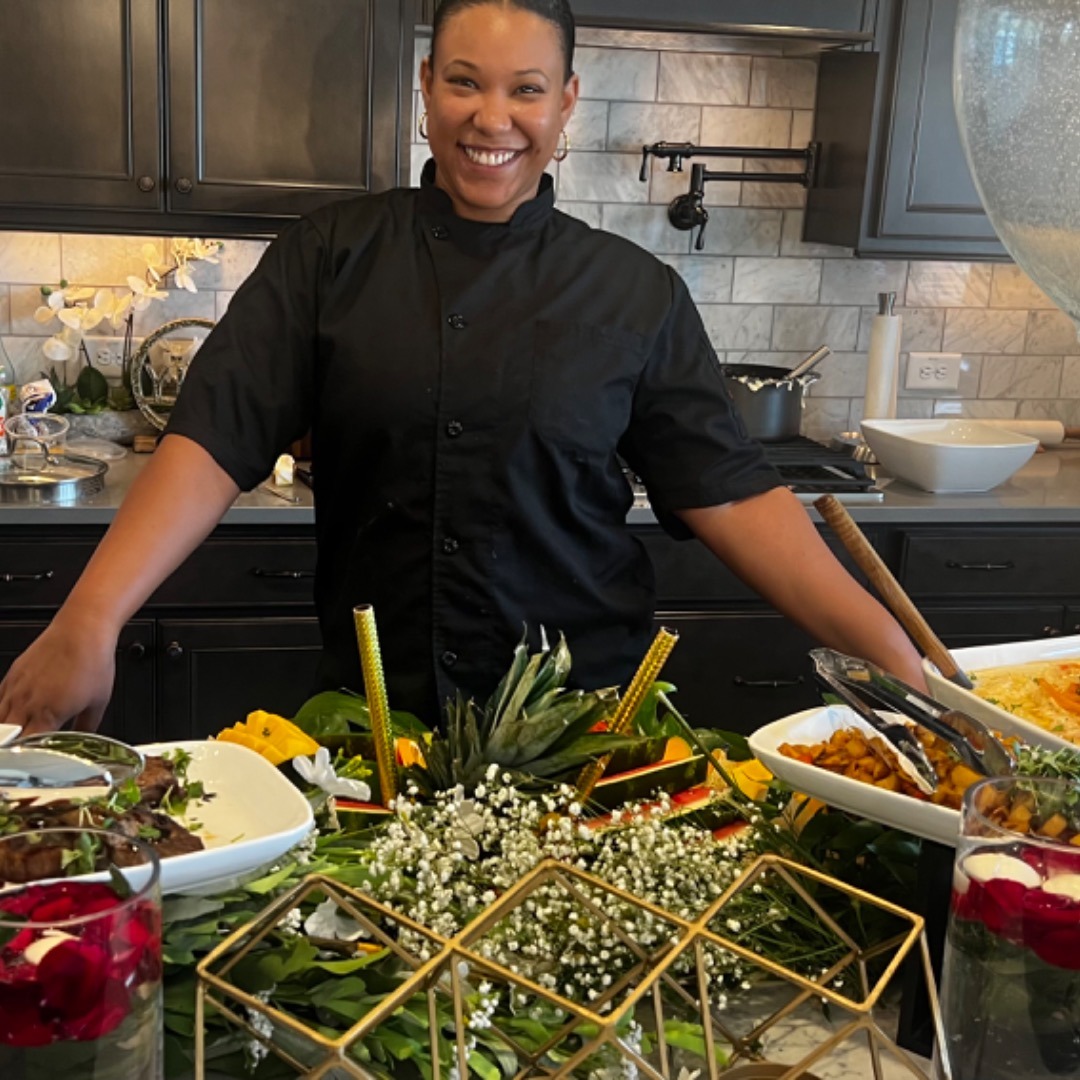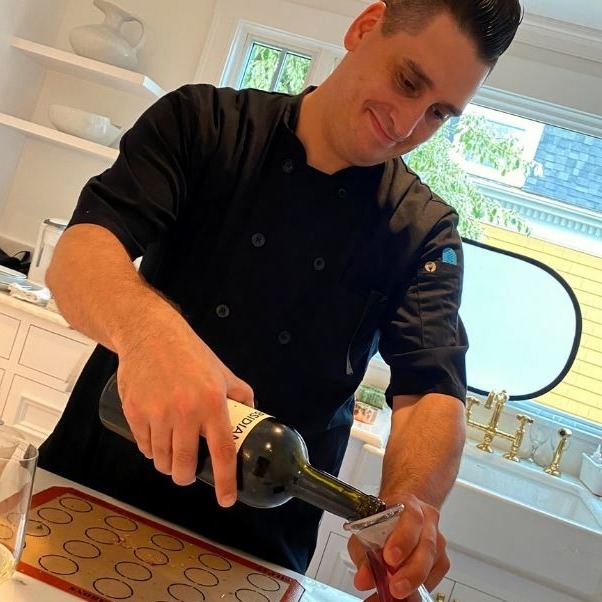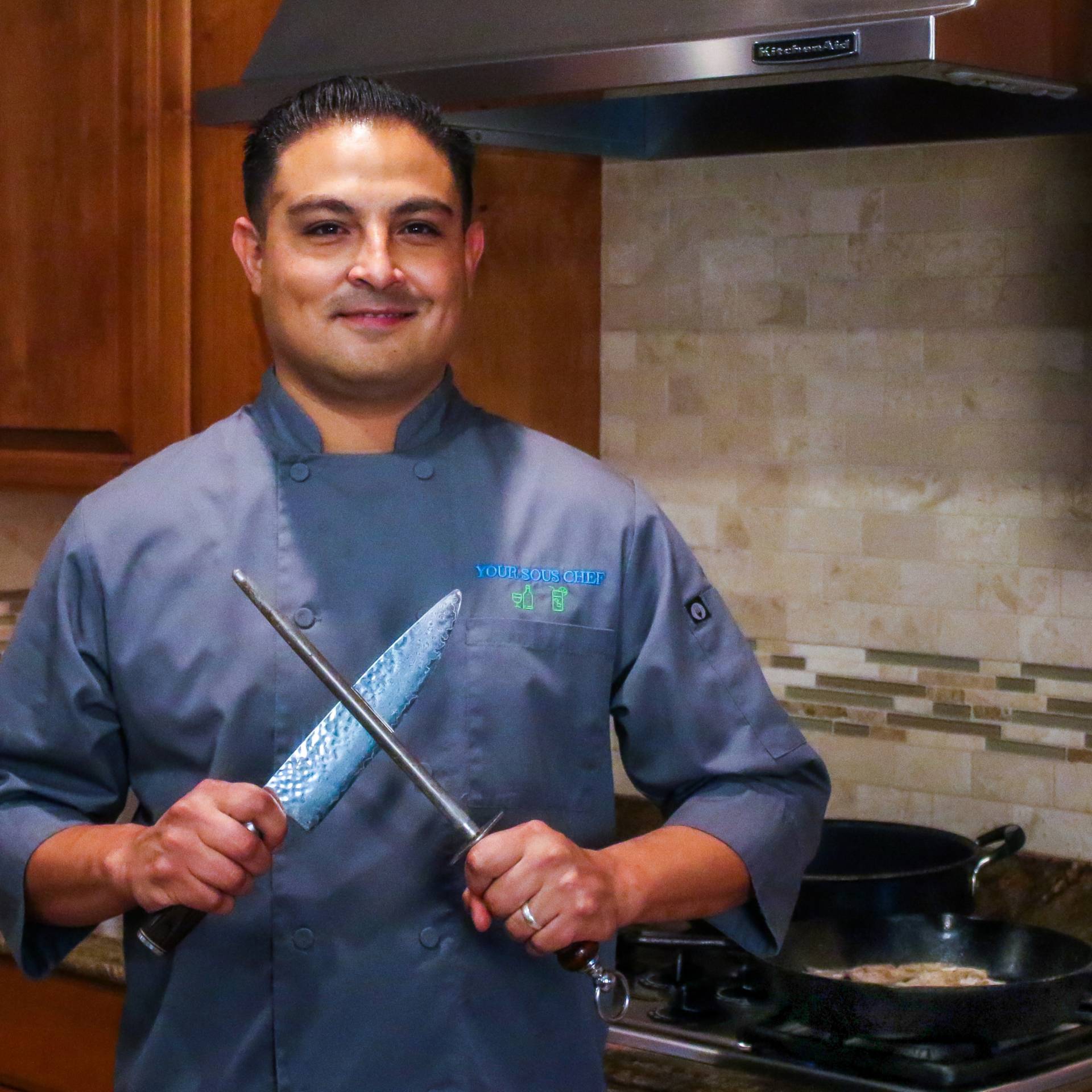 Your private chef
experience is here!
To start your culinary journey, simply enter your voucher code below. Time to turn your Club Wyndham en-suite kitchen into a fine dining restaurant – without ever having to leave your suite. Bon Appetit!
No code? No problem!

Click here to book a private chef during your next Club Wyndham stay.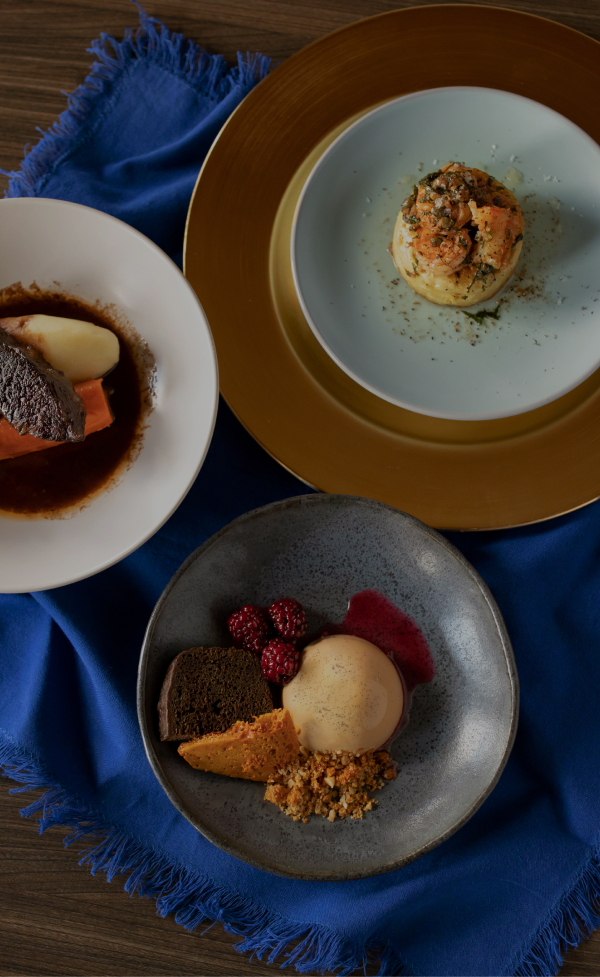 Turn your Club Wyndham home away from home into a restaurant
Vacation never tasted so good.
The Cooking
Your private chef will arrive with all the ingredients needed to prepare your dream meal.
Sit back and enjoy your very own culinary show! Watch and learn new recipes as your chef cooks up a fine dining meal from the comfort of your timeshare suite.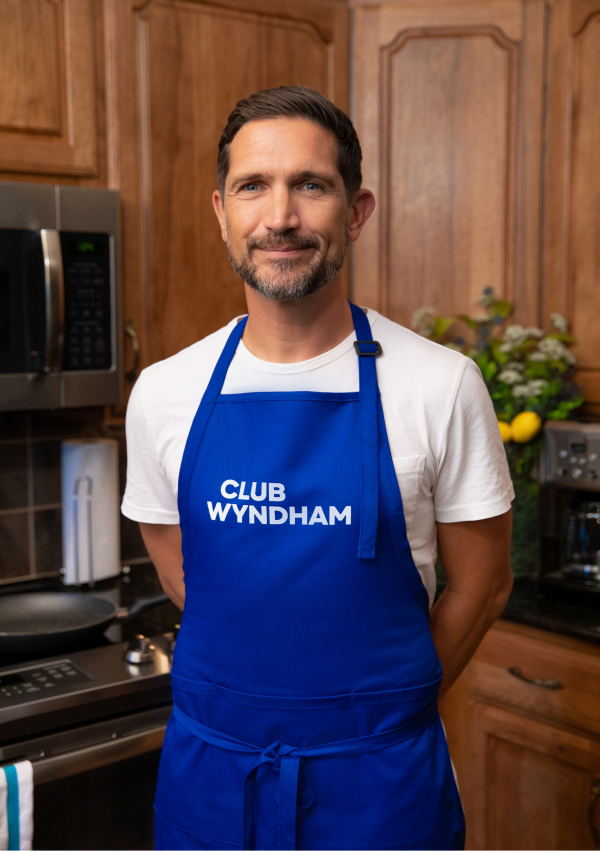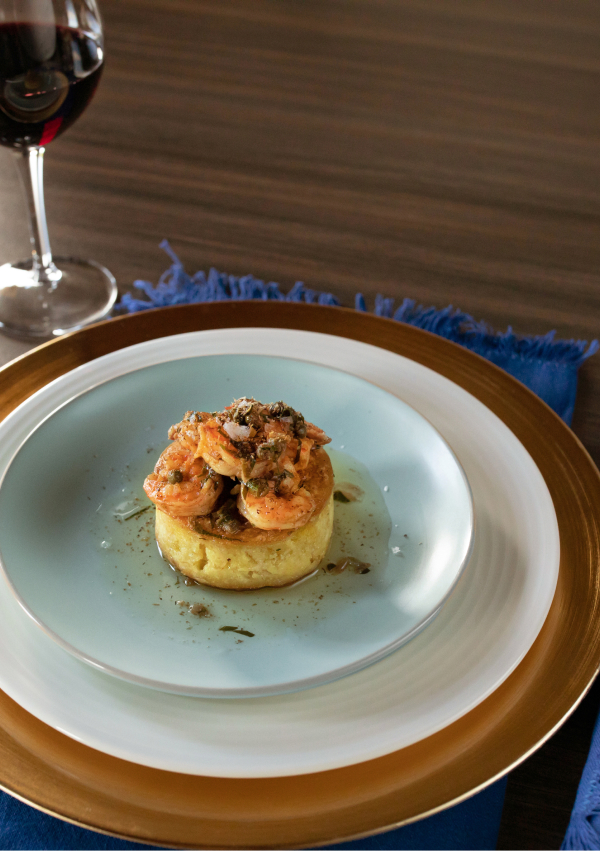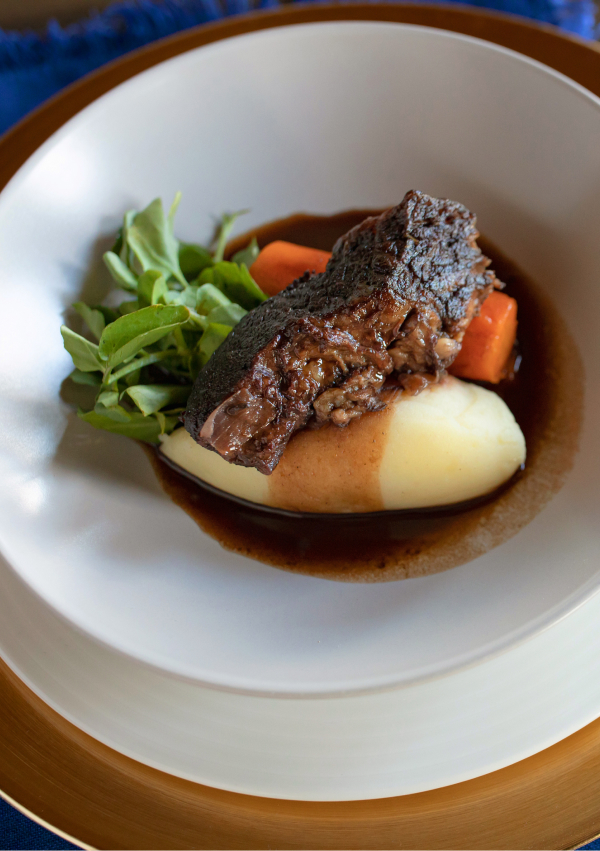 The Experience
Your chef will take care of your party all-throughout the experience, taking stressful host duties off your shoulders.
French service, family-style, or buffet – it's your choice! We want you to feel pampered.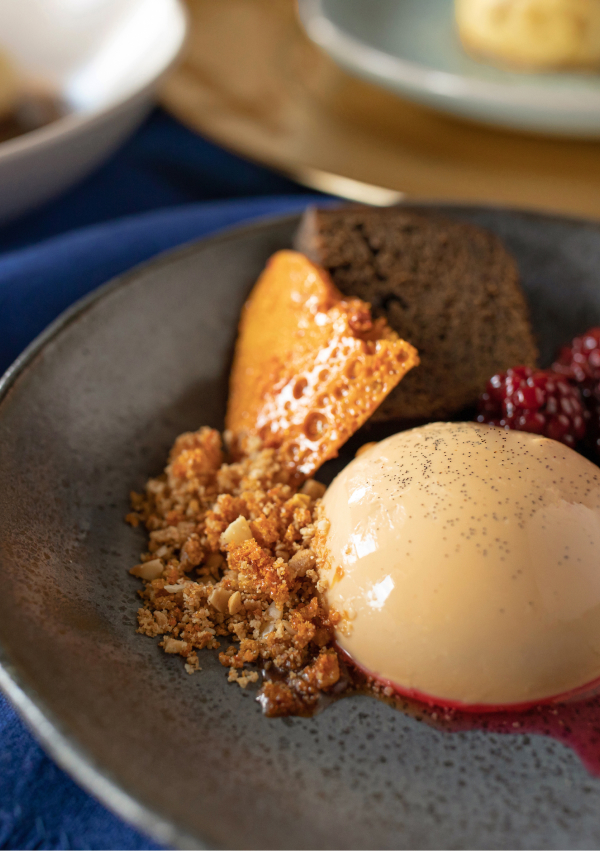 The Wrap-up
By the end of the night, all there will be left for you to do is relax and enjoy time with your loved ones.
From cleaning silverware to shining counters, your chef will restore your en-suite kitchen to its pristine state before bidding everyone farewell.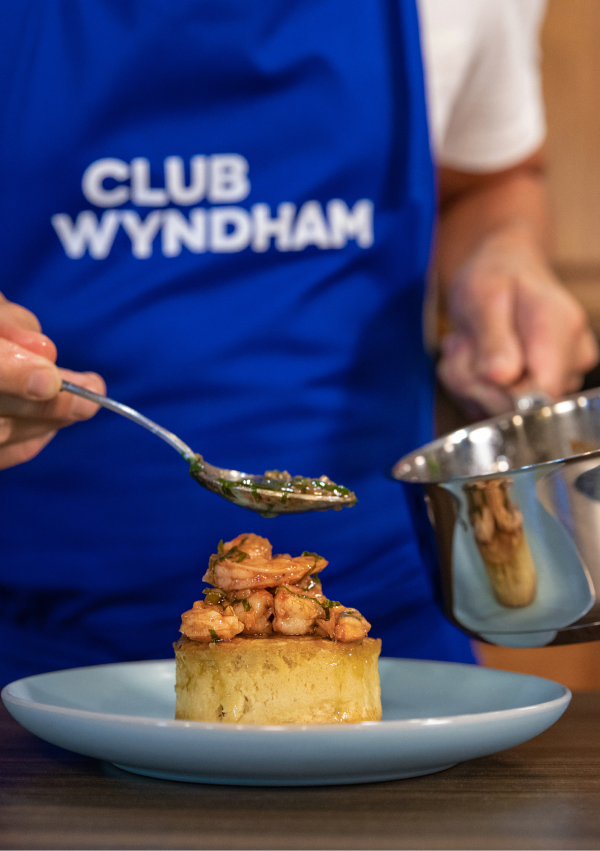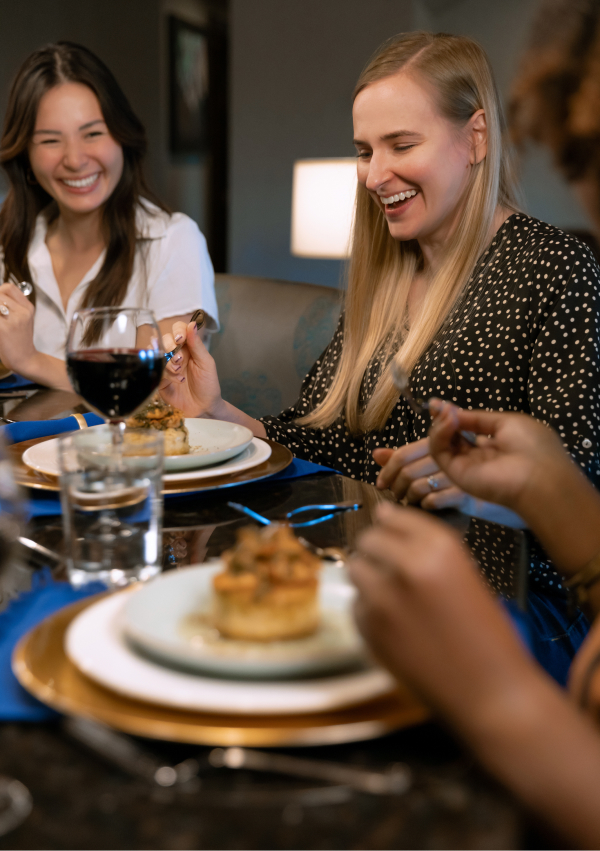 More than
270600

guests have already enjoyed the experience
4.79
Average score based on

2165 reviews
4.72 Chef
The guests in Saks have scored the experience with their Private Chef with a 4.72.
4.76 Food quality
The quality of the menus cooked by our Private Chefs in Saks received an average score of 4.76.
4.76 Presentation
Not only taste counts! The presentation of our Private Chefs dishes has received a 4.76 average score.
4.76 Cleaningness
The clean up of the kitchen and dining area in Saks has been scored with a 4.76 on average.
Excellent communication and attitude, very friendly and made us comfortable. The dishes were of great quality. We had the best beef tartare ever - not lying!! Thanks again Gabriel. We had a very nice evening and enjoyed the food!
Richard Cramp - Dec 05 2023
Andy did an excellent job catering for a special family birthday. The food was excellent, he was friendly and polite and provided a great overall experience. He was flexible with the menu choices and responded to queries thoroughly and quickly. We would highly recommend!
Meredith Reynolds - Dec 05 2023
Chef Jean Carlo was amazing! Very responsive to all of my questions and the food was wonderful. We would definitely hire him again!!
Maddison Gair - Dec 05 2023
We hired Chef Davide for my parents 40th wedding anniversary dinner while on holidays in Noosa. He made the experience so special, with personalised menus and tales of his career taking him all the way back to Italy. The food was incredible, with a special mention of the Pappardelle Al Ragu, although everything was just delicious. Davide left our kitchen spotless and he even left some pasta for my children - who he graciously allowed to "help" him prepare the pasta. Highly recommend!!!
Stephen Flynn - Dec 05 2023
David and his team did an incredible job at our house recently. It was a very enjoyable experience and I would highly recommend it. Looking forward to the next one already! Thanks
Aaron Sykes - Dec 05 2023
Chef Bridget was superb in her deliverance Excellent communication at all stages Altered the proposed menu at my request and was therefore very flexible and accommodating The braai was amazing and what we loved the most was how leisurely the whole experience was The Chef was not in a rush to leave as soon as possible Highly highly recommend
Victoria Sisson - Dec 05 2023
Denis was great from start to finish, every dish he served was delicious. 10/10 experience.
Blake Pescatore - Dec 05 2023
Highly recommend Chef Lee Ockrymiek. She managed to accommodate every person's requests while providing an incredible dining experience for my party.
Félix ha sido flexible para la elaboración del menú, todo ha sido excelente, los platos estaban súper bien presentados, el servicio era excelente y al nivel de gusto, súper rico. Estuvimos en familia y hemos sido súper encantados. Lo recomiendo sin hesitar.
Priscila Montelongo Elizondo - Dec 04 2023
Excelente chef muy buen servicio
Rebecca Saniga - Dec 04 2023
Akad was amazing! He surpassed every expectation we had and was a delight to deal with throughout the whole process. The food was amazing and there was so much! We all have very happy tummy's by the end of the meal. He was super professional and when he left the kitchen was cleaner than when he arrived! We would definitely recommend and would love to be a return customer for our next event!
Rachel is a clearly a professional. Don't muck around and just book her if you're in the area and need help just arrange her to sort you out.
Deborah D'netto - Dec 04 2023
Marcello was excellent! Delicious food, prepared to suit our timings. We had a lovely experience and would highly recommend. And I think our kitchen was left cleaner then when he arrived!
Great evening, Georgio was excellent throughout, and very professional. The food was trolley exceptional would highly recommend.
Chef Álvaro and his colleague made us the most delicious and engaging meal. The ingredients were of exceptional quality and sourced from across Spain. Álvaro was attentive, professional and brought a great laugh and smile to the meal. Would highly recommend.
John Richards - Dec 04 2023
Tori and Randall were a good team, We were on a 1 week beach trip with 15 people. Tori-Randall were punctual, the food was excellent, we had a lot of changes during the week in the no of people being served and Tori/Randall were very accomodating. We had two birthdays and had cake/ice cream/candles for both; and a special last-evening dinner. Everyone was impressed. We will use them again when in the MB area.
Chef Lee was amazing and everything was absolutely wonderful!!!
Katherine Stringer - Dec 04 2023
Chef Miles was incredible. The food, presentation, and overall experience was a 10/10. I cannot wait to use Chef Miles again
Eric P. Littman - Dec 04 2023
Chef Andres prepared an amzing meal and was very profressional. Would higly recomend him to anyone
Eli was an excellent chef. We had a large group for a Christmas party and the food was so creative and fantastic! A elevated culinary experience. We enjoyed learning the inspiration behind each dish. Would definitely recommend him for any event.